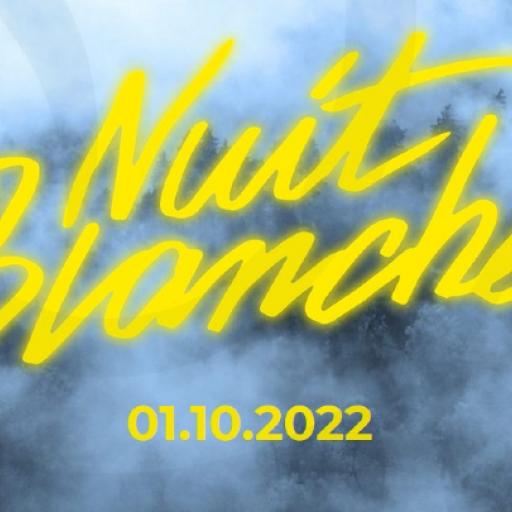 The new edition of the Nuit Blanche is approaching !
Categories : Lifestyle, published on : 9/27/22
This Saturday, October 1st will take place the new edition of the Nuit Blanche in Paris. Art lovers will be able to rediscover the museums of the capital as well as the public space thanks to dedicated artistic routes. Like last year, this edition will focus on art and sport as the Olympic Games approach! The main themes of the 2022 edition are: the garden of delights, the party, and the relationship between art and sport.
You will have the opportunity to discover the artistic heritage of the capital: a retrospective of the 20 years of the Nuit Blanche will be projected on the gates of the Hôtel de Ville, many installations in most of the Parisian museums, but also many concerts and fashion shows!
You can discover the complete program on the official website of the Mairie de Paris.