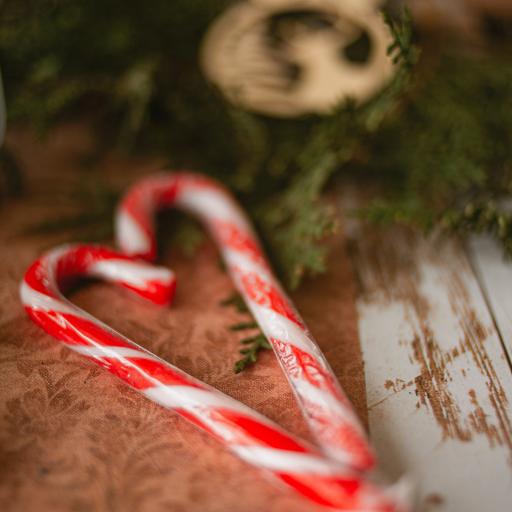 A Tasty Christmas at Le Bon Marché
Categories : Lifestyle, published on : 12/3/21
Like every year, Le Bon Marché presents original and animated Christmas windows!
For this 2021 edition, the protagonist of the decorations is a gingerbread man named Aristide, in homage to Aristide Boucicaut, the founder of Le Bon Marché.
Each window is populated with gingerbread men and candy canes that come to life around four musical themes: Musical, Cheerleader, Hip Hop and Cabaret Burlesque. This year, the artistic direction has put all the emphasis on gourmet food and music!
Inside, let yourself be surprised by the magic of the Christmas tree filled with gingerbread men, candy canes, baskets of sweets and lights.
Everything is thought to plunge you into the greedy and magic atmosphere of Christmas, moreover a selection of artisanal Christmas decorations and customizable gifts is proposed to you.
Open every day from 10:00 am to 7:45 pm, Sunday from 11:00 am to 7:45 pm.
Photo ©Yana Gorbunova - Unsplash