HOTEL FABRIC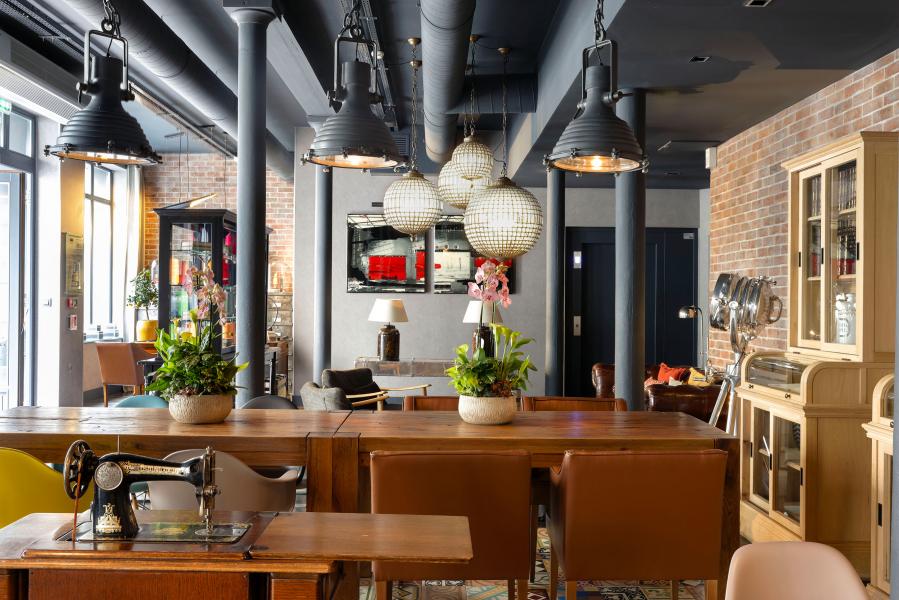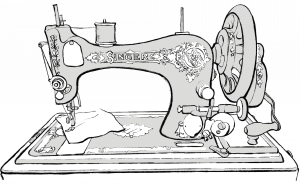 A FORMER TEXTILE FACTORY IN THE HEART OF OBERKAMPF
Hotel FABRIC Paris is located on rue de la Folie-Méricourt, between Place de la Republique and Place de la Bastille, in the 11th district of the capital. In the 19th century an industrial area developed around Oberkampf street and the former hamlet of Ménilmontant.
A place of arts and crafts workshops during the day, this new artisan district became transformed after nightfall into a place of bustling bars and cabarets where the tired labourers and craftsmen could relax and prepare themselves for another busy day.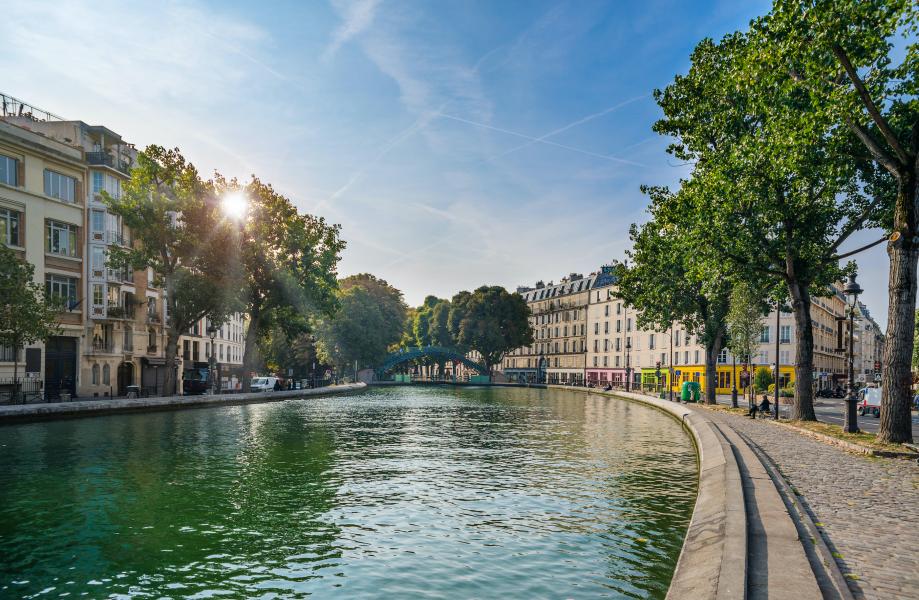 DISCOVER THE DISTRICT
The popular and cosmopolitan Oberkampf is a diverse and dynamic quarter. This part of the capital appeals to artists and artisans and they set up their workshops here.
It has also gained quite a reputation among gourmets as a neighbourhood where true Parisian bistronomy can be found.
Here you will discover the authentic Paris, thanks to the many small shops, the Popincourt food market, the flea markets of the Place d'Aligre, and the charmingly leafy Boulevard Voltaire.
FABRIC NEWS

OFFERS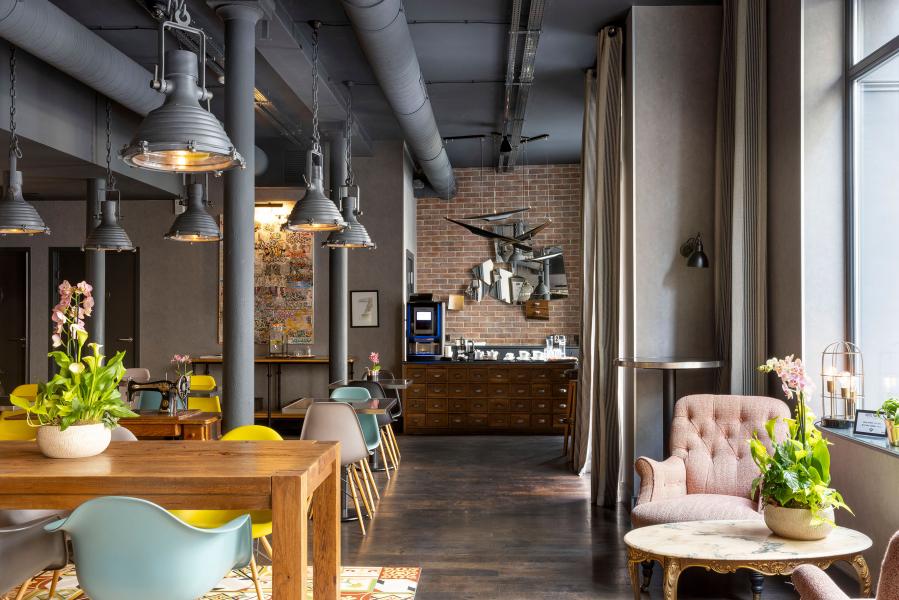 WHERE THE SOUL OF YESTERDAY MEETS THE SPIRIT OF TODAY
The FABRIC Paris hotel draws decorative and ornamental inspiration from the industrial past of the Oberkampf district. The brick-built walls, plentiful space, unconcealed supporting structures and the immense windows admitting plenty of natural light effectively illustrate this approach.
Occupying 4 floors, the FABRIC hotel boasts 33 ultra-comfortable rooms in a resolutely contemporary setting.
SERVICES & WELLNESS