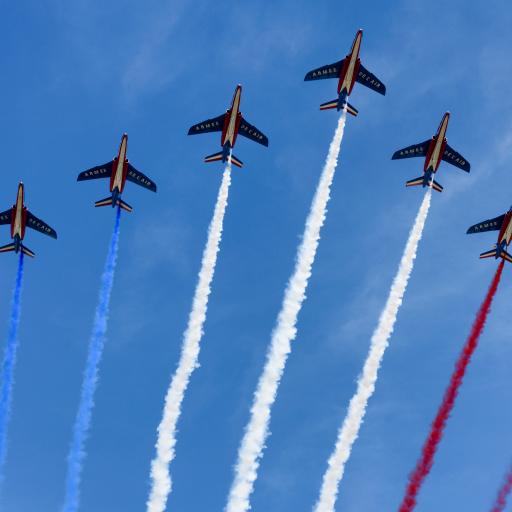 Bastille Day, the 14th of July
Categories : Lifestyle, published on : 7/11/19
Every year the celebration is different. Here is the program of this year:
Discover the magnificent military parade on the Avenue des Champs Elysees, one of the most beautiful avenues in the world, from 10.30 am to 12 pm.
Later on that day, prepare your picnic basket and save yourself a spot to admire the splendid fireworks set off from the Eiffel tower.
We recommend you several places such as le Champ de Mars, Trocadero square, le Sacré Cœur or le Tour Montparnasse observation deck.
Just a piece of advice: go there early, there is a limited number of places!
Photo by Joe deSousa on Unsplash