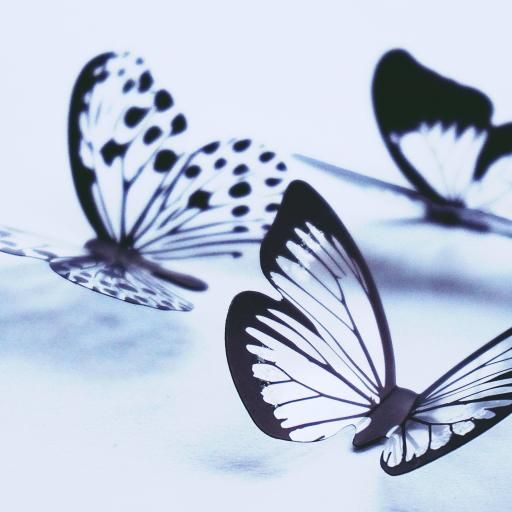 Bercy Village celebrates the arrival of spring!
Categories : Lifestyle, published on : 4/5/22
As always, Bercy Village surprises us with its artistic decorations, always in line with the seasons. The 1200 glittering umbrellas of the Christmas period are now replaced by a wonderful sky of colorful butterflies!
With the arrival of spring, the visitors of Bercy Village will be able to admire this original installation realized by Blachère Illumination, specialist of decoration. Until June 1st, 126 multicolored butterflies will adorn the trees of the Cour Saint Emilion to exalt the beauty of nature.
All of these decorations were created with respect for the environment, from recyclable and biodegradable materials, an excellent initiative to celebrate nature while respecting it.
Photo ©Suzy Hazelwood