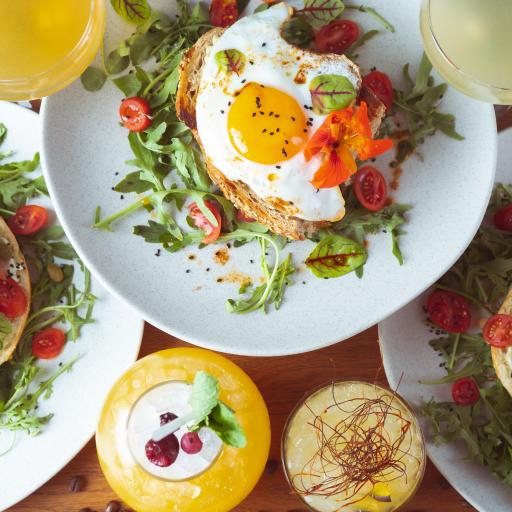 Brother Sister, a californian spot in Paris
Categories : Eating, Lifestyle, published on : 2/24/23
Are you looking for a place with a Californian atmosphere in Paris? "Brother Sister" is the place for you!

This restaurant was created after a trip to California between brother and sister. They had the idea and the desire to create a place in Paris that offers 100% homemade food made with fresh and local products.

Among the suppliers, you will find local producers such as Brûlerie de Belleville for the 100% Arabica coffee, the bakery Mie Mie and its organic breads or the microbrewery BAP BAP.
Three selections are available on the menu: brunch, lunch and dinner. Everything is on reservation except the Brunch available every weekend.

You will find great classics like the Crispy Chicken Burger, the Crunchy Caesar Salad on the salty side, or the organic French toast or the Açai bowl on the sweet side.
Hot beverage lovers will enjoy a wide selection of coffees, matcha tea, hot chocolate and more.

Moreover, Brother Sister is located at a ten minutes walk from the hotel Fabric and a few steps from the Place de la Bastille, the ideal place to start your visit of Paris while leaving your hotel room!
Photo ©Michael Dagonakis - Unsplash