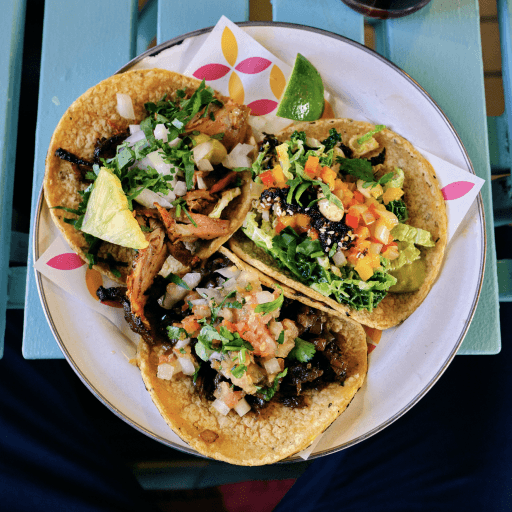 CAFÉ CHILANGO, AN AUTHENTIC MEXICAN RESTAURANT A FEW STEPS FROM THE HOTEL FABRIC
Categories : Eating, published on : 10/19/21
Just a few steps away from the Hotel Fabric you will find Café Chilango, a restaurant that offers authentic and rich Mexican cuisine.
Opened in 2014 by Luis and Rodrigo, both born in Mexico, this restaurant aims to go beyond the "Tex-Mex" cliché by combining fresh produce and Mexican know-how.
To begin with, you will be able to taste an excellent homemade guacamole and then enjoy different recipes of tacos and quesadillas.
Mexican-style cocktails are a real plus in this relaxed and lively place. Those who love spicy food will also find their happiness with super spicy dishes!
We recommend this address for those who want a place to relax after a long day exploring Paris.
6 minutes walk from the Fabric hotel. Open from Monday to Saturday from 6:30 pm to 11 pm.
Photo ©Krisztian Tabori - Unsplash