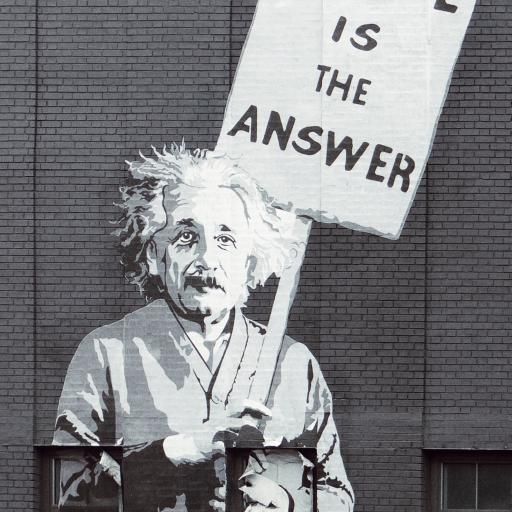 CAPITALE(S) : the street-art exhibition at Hôtel De Ville
Categories : Exhibition, published on : 2/17/23
The Hôtel de Ville de Paris presents CAPITALE(S), an exhibition that honors the works exhibited in the world's largest art gallery: the street.

The creators of street art use public space to express their freedom, but also to raise awareness of social issues that are important to them.

In order to respect the universal accessibility value of street-art, the CAPITALE(S) exhibition is free and puts forward about 70 artists. Among the most famous you can find Banksy, Miss Tic and Radhia Novat. If you don't know their names, you have surely seen their works at least once while walking around the capital.
The power of this artistic expression is in the fact that it is part of our lives without us going to look for it, it does not wait for us in a museum, it comes to find us in our daily life and it decorates our environment.
In addition to the works exhibited, unpublished archives and on-site installations will help you discover more about the world of Urban art.
What are you waiting for? You can book your tickets directly on the official website of Paris City Hall !
Photo ©Hannes Richter - Unsplash