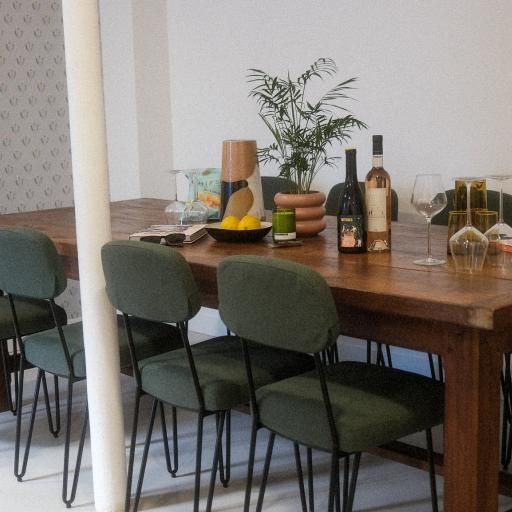 "Cavewoman wines", the new girly wine store of the 11th district !
Categories : Drinking, published on : 9/30/22
The 11ᵉ arrondissement of Paris is a sparkling neighborhood full of great addresses! We have unearthed for you a very special new wine cellar. It is Cavewoman Wines, a very girly wine cellar managed by Alison, an Australian woman, and wine enthusiast, who will give you a warm welcome and offer you a selection of wines produced by women winemakers or from women-owned estates.
The objective is to highlight the feminine side of wine, a sector very often associated with men, and to make the wine discovery accessible to a wide public. To do this, four categories are proposed: you can choose wine to drink, eat, impress and surprise.
A very cosy tasting room offers you the opportunity to spend a pleasant moment with friends, colleagues or as a couple.
On the wine store official website, you can register for regular public events, or book your private tasting in English or French. Alison will be happy to adapt to your requests and organize a tailor-made event for you.
Don't hesitate to come in and buy a bottle of good wine!
Photo ©Cavewoman wines