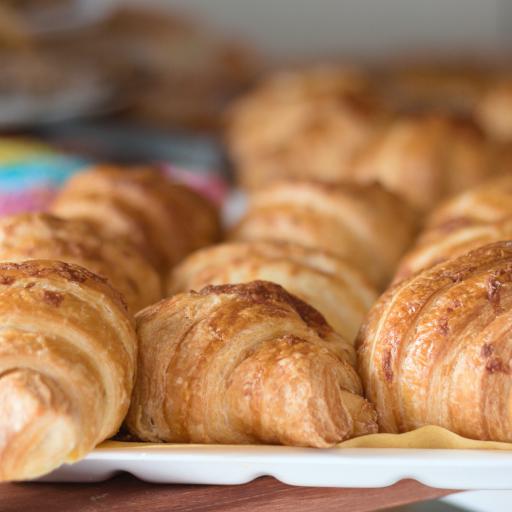 Chambelland the gluten free bakery next to the Hotel Fabric
Categories : Eating, published on : 8/23/21
One of the best gluten-free bakeries in Paris, located just a few steps from the Fabric Hotel.
On the menu you will find what made its reputation, namely a good natural sourdough bread, gluten-free cereals and other organic products in a warm and friendly tea room setting. Come and enjoy pastries (tarts, coconut rochers, cookies, brownies...) and cookies made with passion in a room that has recently been refurbished and expanded with a new space designed entirely for your comfort. Children can also have their snacks here.
This bakery/tea shop is very appreciated by the residents of the neighborhood and will conquer you!
2 minutes walk from the Fabric Hotel, 14 Rue Ternaux, Paris 11ème
Every day from 8 am to 8 pm, Sunday from 8 am to 6 pm (closed on Monday)

Photo ©Sergio Arze - Unsplash