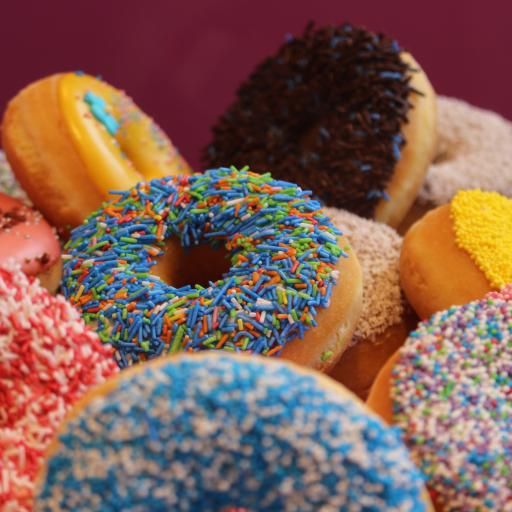 "Chez Bogato", a surprising pastry shop in the heart of the Marais district !
Categories : Lifestyle, published on : 10/21/22
The Marais district is full of good addresses of all kinds. This time, we have selected for you "Bogato", an original pastry shop that will surprise even the greediest!
At Bogato, you will be able to taste 100% home-made creations, great classics such as Breton sablés, madeleines or fruit tarts, but also custom-made cakes.
The most creative ones will have fun decorating their sablés thanks to the "coloring boxes" which include felt-tip pens and sablés of different shapes according to the chosen theme!
There are also workshops to help you discover the world of baking while having fun!
At Bogato, you can have a great time, learn sweet recipes or give an original gift to your loved ones!
All the services offered are available on the official website of Chez Bogato!
Photo ©Elisa Kershbaumer - Unsplash