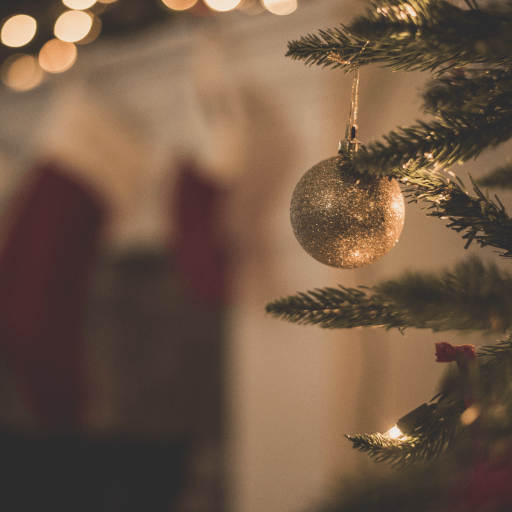 Christmas 2021 at the Galeries Lafayette
Categories : Lifestyle, published on : 11/23/21
Christmas decorations are a real tradition at Galeries Lafayette. Every year, Parisians are surprised by the originality and beauty of the creations.
This year, the theme "1, 2, 3, CHRISTMAS!" brings to life many toys that gather for a banquet and join Santa's sleigh.
The latter is in a totally new version of cosmonaut to allow us to travel even more with imagination and combine the magic of Christmas with the immensity of the universe!
The shopping enthusiasts will not hesitate to take a break to admire the big tree filled with toys that comes alive every 30 minutes and offers magnificent light shows.
Moreover, this new edition also includes the participation of 4 exceptional personalities. Omar and Hélène Sy, Louane and Leïla Bekhti are sponsoring the event for the association Cékedubonheur which works to improve the well-being of hospitalized children and teenagers.
Photo ©Chad Madden - Unsplash