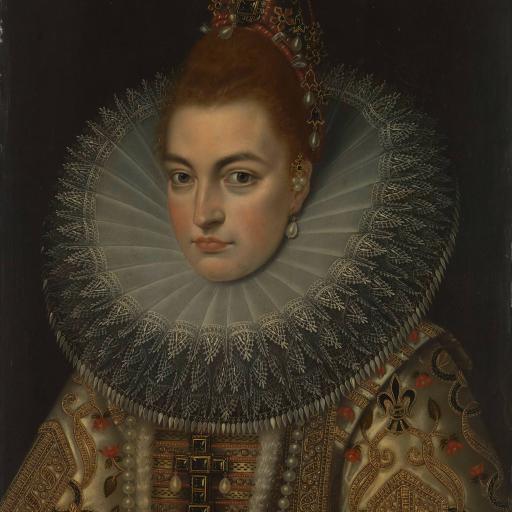 "Des poils et des cheveux" the new atypical exhibition at the Musée des Arts Décoratifs
Categories : Exhibition, published on : 5/26/23
The Musée des Arts Décoratifs presents an exhibition entitled "Des cheveux et des poils", which means "Hair and Hairs" an unusual and intriguing theme that will surprise you with its artistic richness!
This exhibition explores the fascinating history of hair and body hair, showing how these bodily elements have been used as tools to express our individuality, cultural identity and social status. It also highlights how beauty trends and standards have changed over time, reflecting society's values, beliefs and concerns.
Hair has played, and still plays today, an important role as an indicator of changing social codes and fashion phenomena, just like clothing and jewelry. Since the beginning of civilization, hair has been considered as an element to be tamed and has become a symbol of virility, protest, negligence or adherence to a fashion. They are elements that convey our appearance and represent the image of us that we want to send to others.
The exhibition questions the evolution of our practices and highlights the professionals who are the protagonists of these phenomena. The creations of great names in fashion such as Jean-Paul Gaultier and Alexander McQueen are also highlighted to demonstrate how hair can be used as an artistic medium.
Beyond its aesthetic role, hair has a deep symbolic meaning in many cultures and can represent true works of art.
Wigs, period posters, fashion creations, these are just some of the works that you will be able to admire at the Musée des Arts Décoratifs for an afternoon.
By visiting this exhibition, you will be able to travel through the history of fashion and social struggles in a creative and original way, with an interesting and different perspective.
Do not miss this opportunity and book your entrance!
Until 17/09/2023. Open every day except Monday, from 11 am to 6 pm. Nocturne on Thursday until 9 pm.
Photo ©Europeana - Unsplash