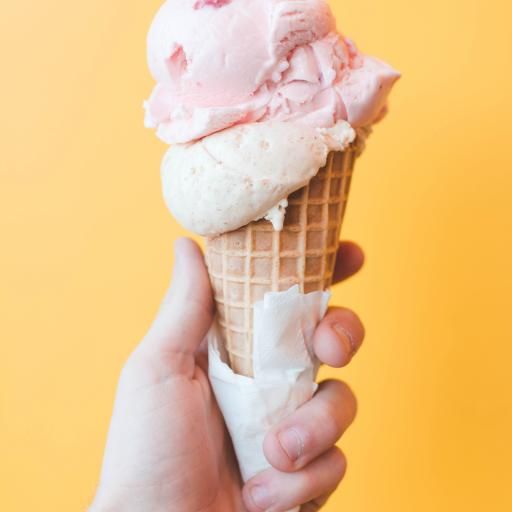 Discover Folderol : the most delicious ice cream of the 11th district
Categories : Eating, Lifestyle, published on : 8/1/23
Summer has arrived in Paris, bringing high temperatures and the desire to cool off with delicious artisanal ice cream. If you're staying at Hôtel Fabric in the 11th arrondissement of Paris, we have a fantastic idea for you: Folderol!
Folderol is a must-visit destination for all ice cream lovers. Located just steps away from Hôtel Fabric, this ice cream parlor is the perfect place to indulge while enjoying the summer atmosphere of the capital.
Folderol is a true paradise for ice cream enthusiasts! It offers a wide variety of gourmet flavors made with fresh and high-quality ingredients. Whether you're a fan of timeless classics like vanilla and chocolate or prefer bolder flavors like rose pistachio or mango chili, you're guaranteed to find something to satisfy your taste buds among the choices available!
The artisans at Folderol go above and beyond to create exceptional ice creams, combining traditional craftsmanship with creativity. Each flavor is carefully crafted, allowing customers to experience a true gustatory delight.
In addition to its frozen delights, Folderol offers a friendly and welcoming atmosphere, perfect for enjoying a pleasant moment with friends, family, or even on your own. The interior of the parlor is beautifully decorated, with a modern and cozy ambiance that invites customers to settle in comfortably and savor their ice cream in a relaxed environment.
If you're staying at Hôtel Fabric, you're in luck because Folderol is just a few steps away! After a day of exploring the capital or taking a stroll in the vibrant 11th arrondissement, you can easily make your way to Folderol and treat yourself to a well-deserved gourmet break.
Folderol is undoubtedly one of the best ice cream addresses in the 11th arrondissement of Paris. With its wide selection of exquisite flavors, friendly atmosphere, and ideal location near Hôtel Fabric, this ice cream parlor is well worth a visit this summer. So, let yourself be tempted by this frozen experience and succumb to the delights of Folderol for a refreshing and indulgent break.
Open Wednestay-Monday from 4pm to 11pm. A 6-minute walk from the hotel.
Photo ©Ian Dooley - Unsplash