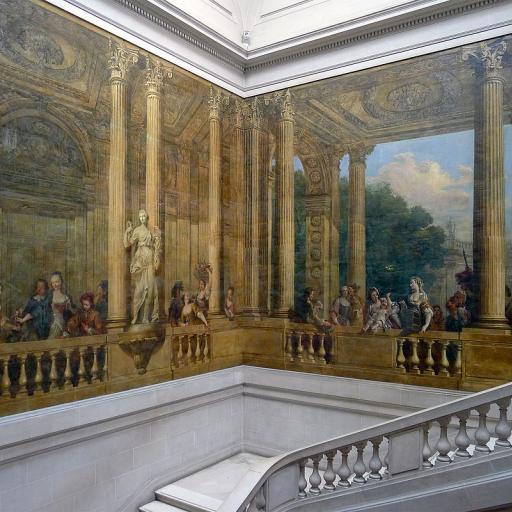 DISCOVER THE HISTORY OF PARIS AT THE CARNAVALET MUSEUM!
Categories : Exhibition, published on : 8/20/21
Located in the heart of the Marais district, the Carnavalet Museum, dedicated to the history of Paris, underwent renovations for over four years and finally reopened its doors last May. It is one of the oldest museums in Paris. Indeed, it was created in 1880 and it hosts a huge collection that allows to trace the history of the capital through time, from antiquity to the 20th century.
After four years of renovation, the museum has a new look and presents an exhibition area that extends over 3900m2, as well as spaces dedicated to events and catering. You can discover the construction of Paris since prehistoric times thanks to immersive scenographies and little known anecdotes. A journey of historical character but not only. The Museum also shows us the evolution of the Parisians' art of living through the different habits or the decorations of the apartments.
For lovers of the City of Light it is the ideal place to discover all its secrets.
Open from Tuesday to Sunday from 10am to 6pm. Closed on Monday.
Photo ©Mbzt - wikimedia commons