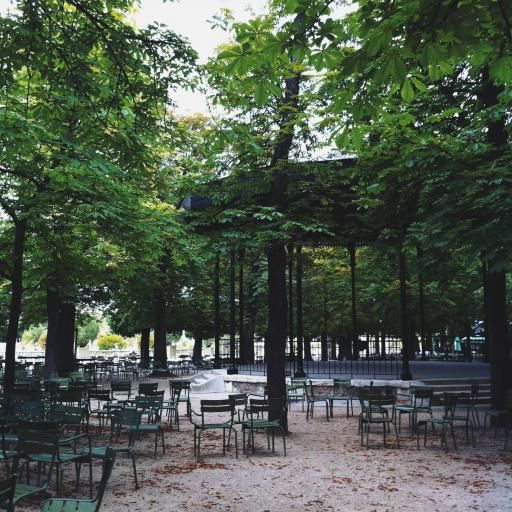 DISCOVER THE PARIS GARDENS !
Categories : Lifestyle, published on : 8/2/21
The nice weather is back in Paris and we all want to get some nature. What could be better than a walk in a park? The City of Light offers us a large choice of parks and gardens to escape for a day, here are our suggestions!
The Jardin des Plantes
Located a few steps away from the Monge hotel, the Jardin des Plantes is a real journey to discover the plant world. You will find medicinal plants, plants whose pigments are used to make dyes, condiment plants and plants used in cosmetics or perfume.
Moreover, the official website of the Jardin des Plantes proposes several thematic paths and trails that will allow you to explore the huge variety of plants present in the garden, such as the mountain species of the Alpine Garden, the trees of North America or the amazing Asian flowers.
The Luxembourg Garden
In the heart of the 6th arrondissement of Paris, the Jardin du Luxembourg is a very popular park for Parisians and tourists. It is here that the current seat of the Senate, the Palais du Luxembourg, is located. You can enjoy the nature while admiring the beauty of the architecture. Also, a replica of the Statue of Liberty is located in one of the paths of this garden.
The Tuileries Garden
Just a stone's throw from the Louvre Museum and the Place de la Concorde, the Jardin des Tuileries is one of the capital's must-see places. Since 1991 it has been classified as a UNESCO World Heritage site. You can admire magnificent statues and several ponds full of ducks and fish.
The Buttes-Chaumont Park
In the 19th arrondissement, a little further away from the most touristic areas, is one of the biggest green spaces in Paris. The Parc des Buttes-Chaumont was designed to reproduce a mountain landscape. You can walk among the rocks, cliffs, waterfalls and streams, you will almost feel like you have left Paris!
We wish you some excellent sunny days in the heart of the City of Light!
Photo ©Morishikiq - Unsplash