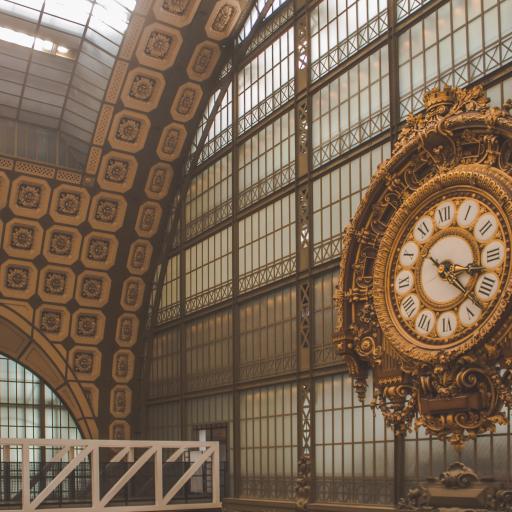 Edvard Munch Exhibition at the Orsay Museum
Categories : Exhibition, published on : 1/10/23
Art lovers will once again find their happiness at the Musée d'Orsay, which offers an unmissable retrospective on the work of the Norwegian painter Edvard Munch.
The creator of the world-famous painting "The Scream" is the protagonist of the exhibition "Edvard Munch, A Poem of Love, Life and Death".
The Musée d'Orsay offers a selection of works that highlights the vastness of his artistic production and the complexity of the themes represented.
Paintings, drawings, but also handwritten documents, illustrate Munch's artistic career and reveal his overflowing creativity.
Expressionism, symbolism, artistic currents that the artist mastered perfectly and that allowed him to represent life, death, obsessions, and many other existential themes.
Let yourself be transported into the world of Edvard Munch and admire his artistic vision of our existence.
Until January 22nd. Open every day except Monday, from 9:30 am to 6:00 pm. Nocturne on Thursday until 9:45 pm.
Photo ©Diane Picchiottino - Unsplash