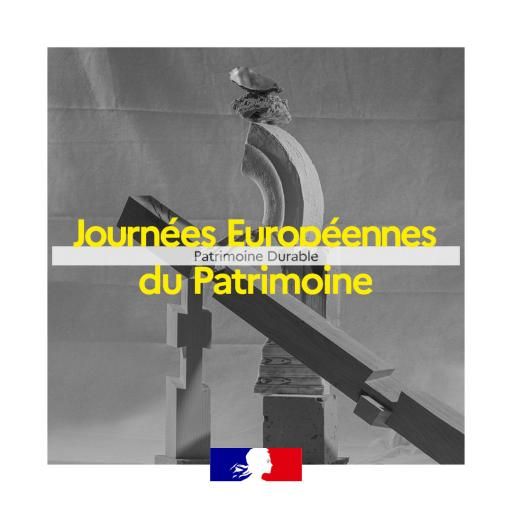 European Heritage Days 2022
Categories : Exhibition, Lifestyle, published on : 9/13/22
After a long period of closure of cultural places, we are all particularly happy with the annual appointment of the Heritage Days. On September 17 and 18, 2022, many museums, monuments and more will open their doors for free and organize guided tours and animations specially designed for the occasion.
The theme of the year 2022 is "Sustainable Heritage", an invitation to actively participate in keeping France's cultural richness alive in the context of climate change. Whether you want to discover the secret places of Paris or the great institutions, the Heritage Days will allow you to explore the places with a new look.
Find the complete program on the official website of the government and discover Paris!
Photo ©Ministère de la Culture - Espace Presse