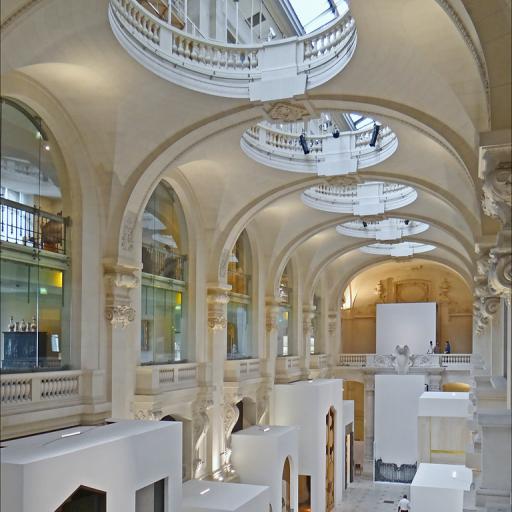 EXHIBITION "THIERRY MUGLER - COUTURISSIME" AT THE MUSÉE DES ARTS DÉCORATIFS
Categories : Exhibition, published on : 11/5/21
Conceived by the Montreal Museum of Fine Arts, the exhibition "Thierry Mugler, Couturissime" comes to the Musée des Arts Décoratifs in Paris and retraces the career of this great creator who, thanks to his originality and his unique creative impulse, revolutionized fashion, haute couture and perfume.
This Parisian stop is the fourth after Canada, the Netherlands and Germany, and marks the return of the artist to the city where he had all his success. Photos, videos, haute couture outfits and perfumes make up this exhibition, making it an immersive experience that engages all the senses. Each room immerses us in a different universe thanks to a unique sound environment.
This is the first time that an exhibition of this scope has been organized to pay tribute to this extraordinary creator, who is considered a timeless couturier thanks to his visionary fashion. This is an opportunity for all art and fashion lovers to rediscover Thierry Mugler's futuristic outfits that have been worn by big stars like Celine Dion and David Bowie and many other creations!
Exhibition until April 24, 2022. Tuesday to Friday 11am to 6pm, Thursday night until 9pm, Saturday and Sunday from 11am to 8pm.
Photo ©Jean Pierre Dalbéra - flickr