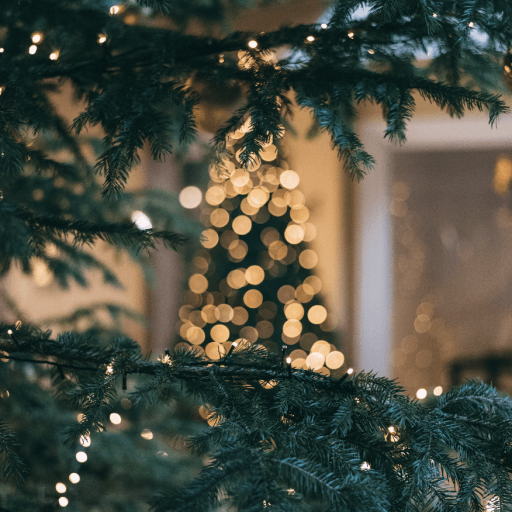 Fairy Umbrellas at the Bercy Village
Categories : Lifestyle, published on : 12/10/21
The magic of Christmas dresses up Paris and the joy of the holidays invades Parisians and tourists. This year, Bercy Village has commissioned the Portuguese artist Patricia Cunha to create some original Chrismas decorations.
Let yourself be enchanted by a path covered with luminous umbrellas that will guide you to the majestic Christmas tree. There are about 1200 white umbrellas hanging over 200 meters long and about 30 umbrellas adorning the giant tree.
It is the ideal opportunity for a stroll with family or friends. Moreover, the little ones will be able to meet Santa Claus and his elves every Wednesday and weekend until December 22!
Photo ©Mourad Saadi