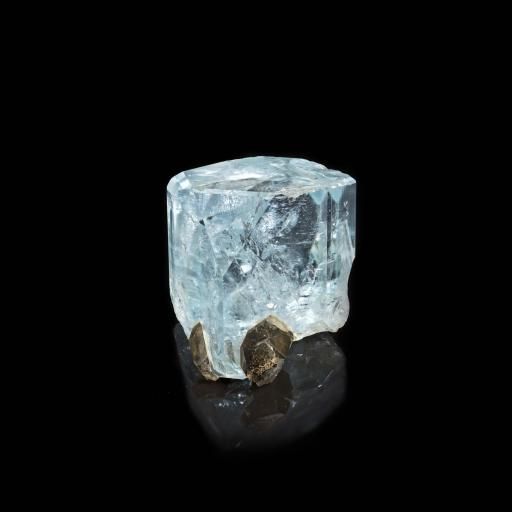 "Gems" Exhibition at the Jardin des Plantes
Categories : Exhibition, published on : 10/9/20
Diamond, ruby, emerald, sapphire, do you know where these stones come from and how they are shaped by jewelers? The "Gem" exhibition offers an immersion in several universes that are intimately linked but rarely brought together: mineralogy, gemmology and jewelry.
Extracted from the depths of the Earth, precious stones have always been considered as instruments of power and objects of seduction but also, since the 18th century, as scientific subjects.
The exhibition showcases more than 500 minerals and over 200 gems and magnificent jewelry creations from Maison Van Cleef & Arpels.
This unprecedented dialogue between mineral, gem and jewelry will allow you to discover the process of natural mineral formation and the artisanal creation of man, who has been making precious objects out of them for centuries.
Photo ©MNHN / F. Farges