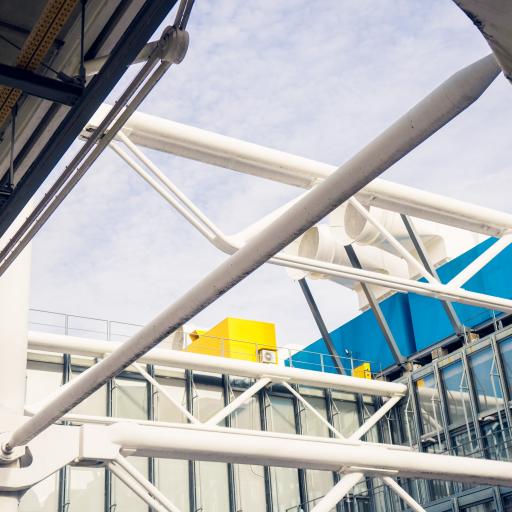 GEORG BASELITZ AT THE CENTRE POMPIDOU
Categories : Exhibition, published on : 11/19/21
Georg Baselitz is the protagonist of the new exhibition at the Centre Pompidou. It is a masterful retrospective of ten decades of creation, conceived in collaboration with the artist himself.
Both painter and sculptor, Baselitz wishes to represent through his art the chaos and destruction he was confronted with at a very young age, crying out the pain of an overturned world. His famous figures painted upside down are a way for the artist to break out of the codes of traditional representation and make his works unclassifiable, oscillating between figuration and abstraction.
This powerful and complex exhibition is a real journey into the imagination of the artist, who lived through the difficult post-war period in Germany and wished to tell his own story in a violent and authentic way.
On display until the 7th of March 2022. From Monday to Sunday from 11am to 9pm, on Thursday from 11am to 11pm. Closed on Tuesday.
Photo ©Valentin B. Kremer - Unsplash