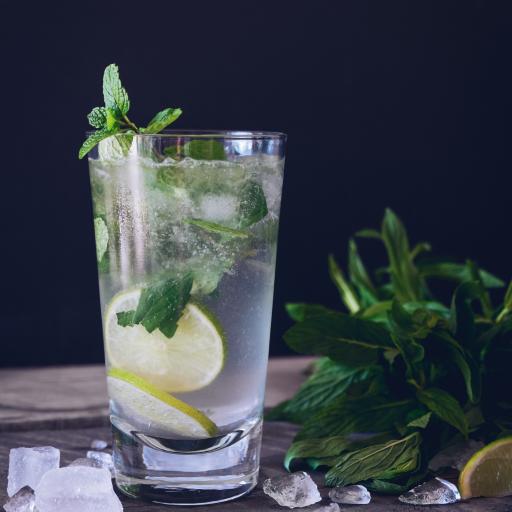 Giadinh, the new cocktail bar in the Folie Mericourt street !
Categories : Drinking, Lifestyle, published on : 3/21/23
"Giadinh" is the brand-new place in the rue de la Folie Méricourt, and it promises great evenings with friends!
After several months of renovation, Giadinh has opened its doors to offer you a cosy place with a neat decoration, where you can taste delicious cocktails with tapas, but also attend shows.
If you are looking for a place for an after work with colleagues, or for an evening with friends, don't hesitate to take advantage of the Happy Hour from Tuesday to Saturday from 5 pm to 9 pm! You can enjoy a good cocktail for 6 €, shooters for 1 € or homemade iced tea for only 3 €.
Brunch lovers will be able to go to Giadinh's on weekends from 12pm to 4pm to enjoy a good meal in a relaxed atmosphere and a warm service!
What are you waiting for? Be among the first customers of this new concept, just a few steps away from the FABRIC hotel!
Open Tuesday to Friday from 6 p.m. to 2 a.m., Saturday from 12 p.m. to 6 p.m., Sunday from 12 p.m. to 5 p.m. Closed on Monday. 1-minute walk from the FABRIC Hotel.
Photo ©Melissa Walker Horn - Unsplash