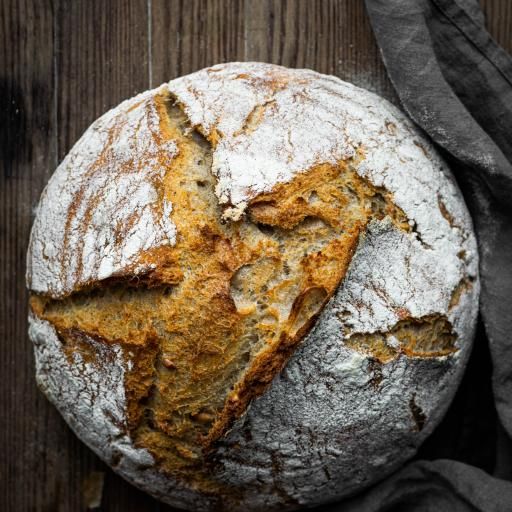 "GRAINE" THE NEWEST BAKERY IN THE NEIGHBORHOOD
Categories : Eating, published on : 11/2/21
Since its opening last May, the bakery "Graine" has conquered the Parisians of the district, but not only, thanks to its quality products and a 100% artisanal manufacture.
Their specialty is long-fermented sourdough bread, their fundamental rule: work with quality products and local suppliers. The Label Rouge flour, the different organic flours but also the PDO butter and the farm milk for the cakes and pastries are all produced in France and elaborated in the bakery.
Last September, the bakery Graine won the first prize at the National Organic Bread Competition 2021, an excellent result that confirms the attention to quality and the search for the best ingredients and the rigorously seasonal products.
We recommend the organic bread with nuts, the grindstone but also the verrines and gourmet desserts.
3 minutes walk from the Fabric hotel. Open Monday to Friday from 7:00 am to 8:30 pm, Saturday from 8:00 am to 8:30 pm. Closed on Sunday.
Photo ©monika grabkowska - Unsplash