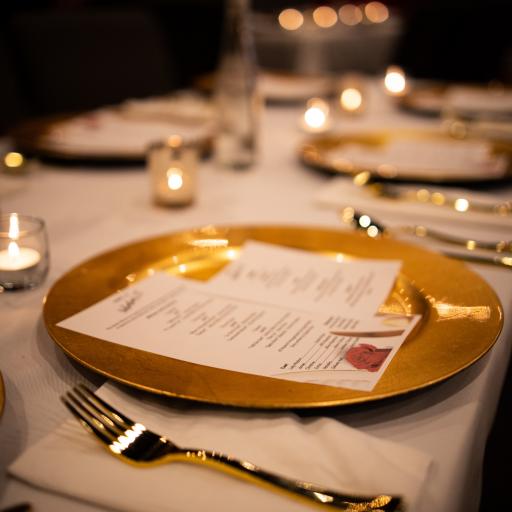 GrandCœur , a romantic restauran in the Marais district
Categories : Eating, published on : 2/14/23
Located in the heart of the Marais, the GrandCœur​ restaurant (in French Big Heart) is a reference in the neighborhood. In a very elegant and warm setting, it offers traditional French cuisine, with fresh and seasonal ingredients, as well as a selection of international dishes for customers looking for different flavors.

The restaurant is housed in a former post office and retains its original architectural details such as high ceilings, antique mirrors and crystal chandeliers. The decor is very chic, candles decorate the tables every night and give the room a very romantic atmosphere, so it is the perfect place to celebrate Valentine's Day with your other half!
The menu features a variety of French dishes, from light and refreshing starters to rich and flavorful main courses, as well as Italian classics such as Vitello Tonnato or Veal Chop Milanese. Carefully selected meats, fish dishes and even vegetarian options on request will satisfy your cravings. For those with a sweet tooth, there is no shortage of homemade desserts to finish off the meal.

A selection of organic, biodynamic and natural wines are available to accompany your meal.

The friendly and professional staff will help you make the best choice to ensure an enjoyable dining experience.
Do not hesitate to ask the reception for any reservation request!

A 20-minute walk from the Fabric Hotel. Open Monday to Friday from 12:00 to 14:30 and from 19:15 to 22:30. Saturday and Sunday from 12:15 to 14:30 and from 19:15 to 22:30.
Photo ©Zane Persaud - Unsplash