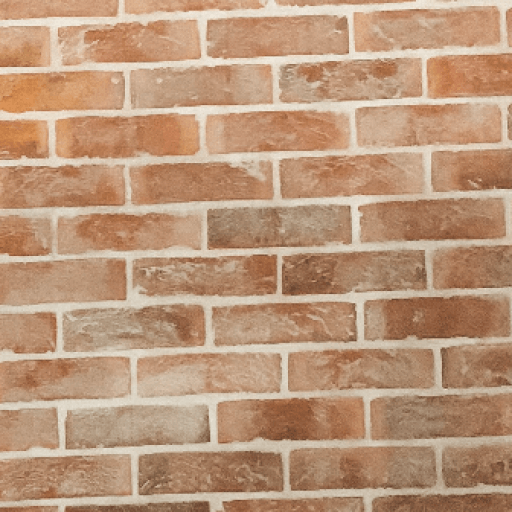 Grandcoeur, between a chic bistrot and a brasserie
Categories : Eating, published on : 1/11/18
This brasserie is located in a magnificent paved courtyard in the Marais, just in the middle of lively danse studios.
Discover the unusual charm from this old post office in the heart of Paris, with its big terrase for the sunny days.
The chef Mauro Colagreco, in charge of this restaurant, and Michelin starred twice for his restaurant Mirazur in Menton, proposes an elegant and precise kitchen.

Each dish is a little discovery, an invention that tries to highlight carefully the seasonal products chosen for its preparation. The goal of the Grandcoeur : create a warm, generous and accessible place to go to enjoy from the quality of a great kitchen.

Ps: Discover also their cocktails and gin bar for experts.

41 rue du Temple, 75004 Paris
Tel : 01 58 28 18 90
Open from Tuesday to Saturday from 12pm to 2:30pm and from 7:30pm to 10:30pm. Sunday from 12:00 to 2:30pm. Closed on Monday.
www.grandcoeur.paris