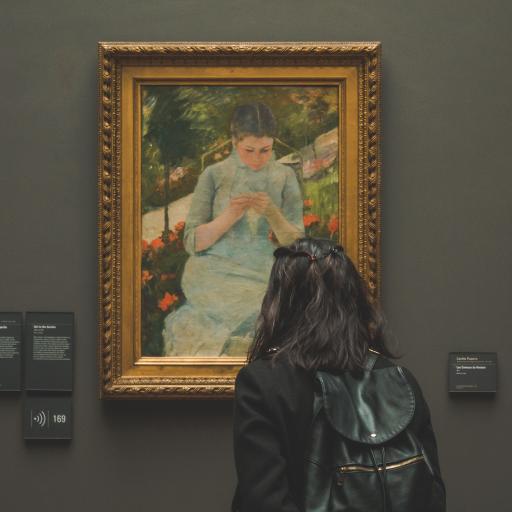 "Impressionist Decorations" at the Orangerie Museum
Categories : Exhibition, published on : 5/31/22
The exhibition "Impressionist Decorations" shows us the art of Impressionism in a rather unknown form: the decoration.
Many of the paintings that we admire today as impressionist masterpieces were originally designed to decorate fans, ceramics and other objects. An art critic in the late 19th century described Monet's artwork as "a wallpaper", and even a great artist like Renoir stated that he worked in the belief that art was primarily meant to "brighten up the walls".
Most Impressionist artists painted to enhance the places around them. The exhibition celebrates this unprecedented artistic vision that has challenged aesthetic thinking over time.
Cézanne, Manet, Pissarro, Monet, Renoir and other leading artists of this artistic movement are the protagonists of this artistic selection which brings together more than 80 works, paintings and objects, whose primary purpose was to decorate places.
Until July the 11th. Open every day except Tuesday from 9am to 6pm.
Photo ©Diane Picchiottino - Unsplash