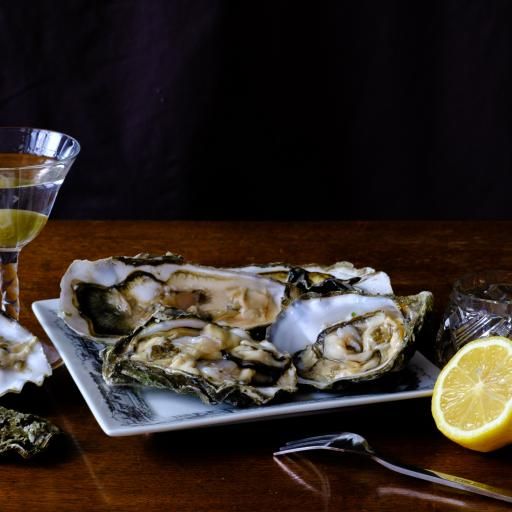 ISTR, restaurant and cocktail bar in the Marais district
Categories : Eating, Drinking, published on : 11/15/22
Located in the heart of the Marais district, a few steps away from the Place de la République and about fifteen minutes walk from the hotel Fabric, the bar restaurant ISTR will surprise you with its very varied offer.
Nestled between art galleries, specialized bookstores and artists' studios, ISTR (oysters in Breton) offers a nice selection of seafood, shrimps, whelks, crabs and several kinds of oysters. In addition to that, you will be able to taste fish and meat dishes. There is no lack of vegetarian options and original combinations such as beef tartar with figs and homemade creations such as the ISTR hamburger, a marine recipe with Japanese touches composed of oysters, ginger/lemon mayonnaise, crab, wakame seaweed and pomegranate cucumber.
The restaurant is also a cocktail bar and offers a wide choice of cocktails to be enjoyed on the spot, in a very well kept cosmopolitan decor, or at home via the new "SHAKE ISTR EASY" service, which allows you to order your favorite cocktail directly at home or in your hotel room if you are staying with us !
Each week, the restaurant offers a "bistronomic" menu for discerning palates, with a selection of tapas, seasonal dishes, and alcoholic and non-alcoholic drinks to order or take away. For a night out with friends, you can choose the cocktails & oysters experience, you won't be disappointed by the atmosphere reminiscent of New York culture and the regional Breton gastronomy.
At ISTR there is something for everyone. Whether it's for a cocktail with friends, a bistronomic dinner, or simply an oyster tasting, you will find what you're looking for.
Open Monday to Friday from 12:00 to 14:30 and from 18:00 to 02:00, Saturday and Sunday from 18:00 to 02:00.
Photo ©Garreth Paul - Unsplash