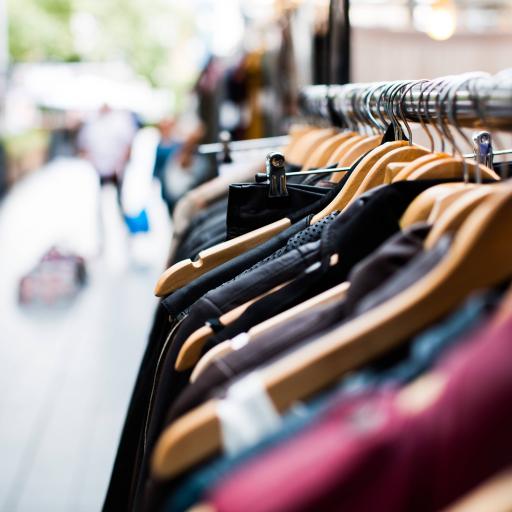 La Frange à l'envers, the place to be for the second-hand lovers !
Categories : Lifestyle, published on : 2/28/23
At La Frange à l'Envers "all you need is second-hand"! This Parisian boutique located in the lively rue Saint-Maur, only a ten-minute walk from the hotel FABRIC, is the place to be for second-hand fashion lovers.
Since its opening in 2019, La Frange à L'Envers has successfully established itself in the world of second-hand stores.
Forget the untidy clothes, the boxes filled with old pieces, here you will feel in a real concept store. It's a showroom on two floors, for a surface of about 400 m² with a neat industrial decoration, held by Anne-Sophie and Coralie, two sisters passionate about fashion always looking for clothing rarities.
Between the raw cement walls and in a subdued atmosphere, you will find a selection of more than 1500 pieces, including creations of local and international designers as well as a great variety of styles.
New pieces are offered every week. Top brands such as Carven, Maje, Isabel Marant are offered at exceptional prices. Bloggers organize twice-monthly dress-downs and prices generally range from €15 to €300. There is something for every taste and budget!
A little bonus: the top floor is entirely dedicated to men's fashion!
If you're looking for a place to make good deals while consuming responsibly, go to 81 Rue Saint-Maur!
A 9-minute walk from the Hotel FABRIC. Open from Tuesday to Saturday from 11am to 7pm.
Photo ©Artificial Photography - Unsplash