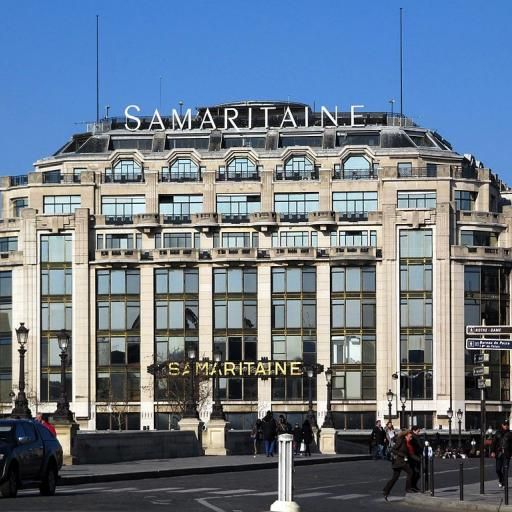 La Samaritaine has reopened its doors !
Categories : Lifestyle, published on : 8/9/21
Closed since 2005, the department store on Rue de Rivoli has reopened its doors on June 23 after 16 years of meticulous renovation.
All the shopping enthusiasts will find what they are looking for in this 20,000m2 shopping mall in honor of fashion, gastronomy and the art of living!
Under the mythical glass roof of the Samaritaine, you will find luxury brands but also creations of young designers, four restaurants including a gastronomic one directed by the starred chef Arnaud Donckele, tea rooms, two concept stores and also a beauty area.
The four buildings that make up the Samaritaine are true jewels of Art Nouveau and Art Deco. They have undergone a restructuring that has enhanced the period elements that characterize them such as mosaics, enamel or glass.
Everything has been thought to recreate an essential place of French art of living, a destination for shopping or simply for leisure for a day.
Open everyday from 10am to 8pm
Photo © Dinkum - Wikimedia Commons