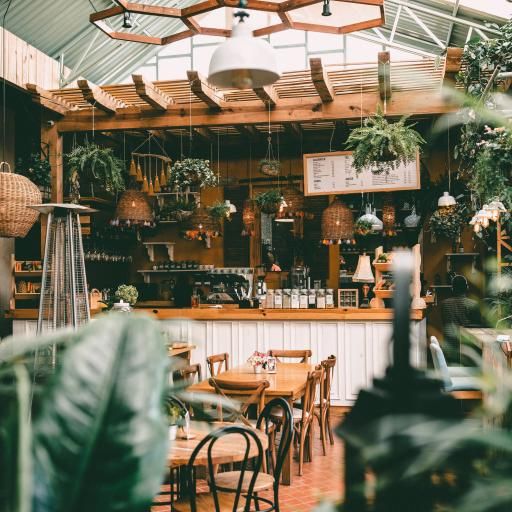 "Laïa", the restaurant tucked in a garden !
Categories : Eating, published on : 6/28/22
Laïa is an atypical restaurant designed to offer you a moment of peace and quiet from the frenzy of the capital.
Located in a former distillery, this place will surprise you with its green decoration! The terrace is hidden at the bottom of a garden, which will give you the feeling of travelling elsewhere. The cuisine proposed by the Neapolitan Chef is very rich, you will find influences from Spain, Italy and also the South of France.
Paella, tortellini, braised octopus, this variety of flavours will delight your taste buds, and you can accompany your meal with a good wine or a good cocktail.
Treat yourself to a sunny moment in a unique setting in the heart of the 11th arrondissement of Paris!
Open from Tuesday to Saturday from 10am to midnight. 20 minutes on foot, or 10 minutes by metro, from the Hotel Fabric.
Photo ©Ruben Ramirez - Unsplash