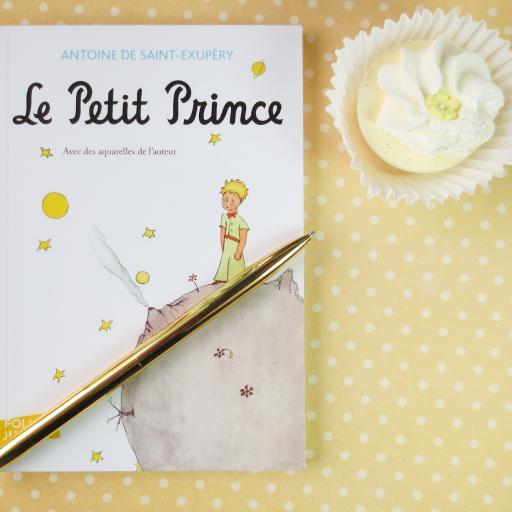 Le Petit Prince at the Musée des Arts Décoratifs
Categories : Exhibition, published on : 3/22/22
It is one of the most popular novels in the world, a timeless masterpiece of French literature, loved by children and adults alike: The Little Prince by Antoine de Saint-Exupéry. The Musée des Arts Décoratifs pays tribute to this creation through the first major museum exhibition in France.
You will be able to admire the original manuscript, unpublished drawings, as well as poems, photographs and extracts from correspondence. Everything has been
has been carefully selected to highlight the universal message of humanist hope of the writer.
The exhibition will take you through the stages of Antoine de Saint Exupéry's creative process and plunge you into his unique universe that has crossed borders and eras to reach our days.
Until 26/06/2022. Open Tuesday, Wednesday and Friday from 11 am to 6 pm, Thursday night until 9 pm, Saturday and Sunday from 11 am to 8 pm.
Photo ©rensoley - Pixabay