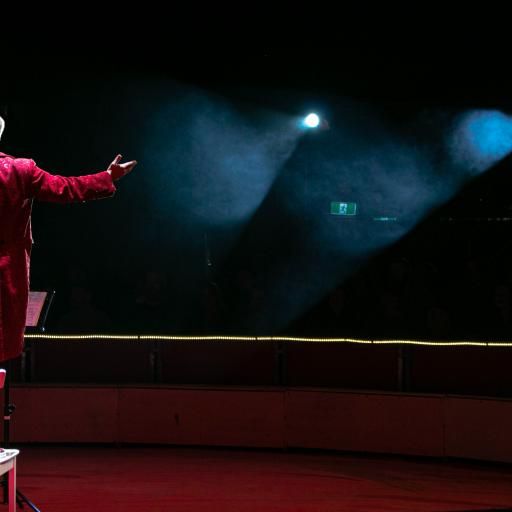 Les Folies Gruss, the new equestrian and aerial show to see with your family
Categories : Lifestyle, published on : 12/23/22
The Alexis Gruss Company presents "Les Folies Gruss", a brand-new equestrian and aerial show to see with your family! In the heart of the Bois de Boulogne, let yourself be surprised by equestrian acrobatics, aerial acrobatics, juggling, and humor!
25 circus artists and about 50 horses will animate a show full of surprises lasting 1 hour and a half! As you can see, you will be able to live a unique experience during the show, but not only. In addition to that, you will have the possibility to eat with the artists during the pre-show or after-show and share a special moment with them! This is the slogan of the Alexis Gruss Company: "Here, the artists are your hosts"! For families with children, a kid-friendly area will also be available.
Musically speaking, an orchestra will accompany the show, but also the moments of restoration. Candice Parise, former candidate of The Voice will surprise you with her talent.
What are you waiting for? Book your tickets and live a magical experience in the atmosphere of the Bois de Boulogne!
Until March 5, 2023, on reservation.
Photo ©Mark Williams - Unsplash