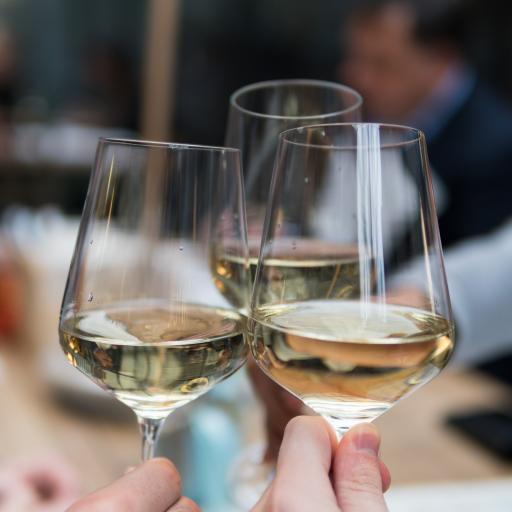 Les Maquereaux, the Aperitif Barge of the summer!
Categories : Eating, Drinking, published on : 8/2/22
You are lookin for a summer atmosphere in the center of Paris and at the water's edge?
We have the perfect place for you! Les Maquereaux is a restaurant located in a barge which allows you to spend a pleasant moment with a view on the Seine!
On the menu, oysters, salads, or even charcuterie boards or homemade hummus. As you can see… There is something for everyone!
For meals for less than 8 people, no need to make reservations, you just have to go to the restaurant, order your favourite dish at the counter and choose your seat!
A good selection of wines is also available to accompany your apéritif.
The plus: the barge "Les Maquereaux" is located 2 minutes walk from the town hall. So you can take a little break during your visit of Paris!
What are you waiting for? Visit the official website to see the program and have fun on the Seine!
Photo ©Matthieu Joannon - Unsplash