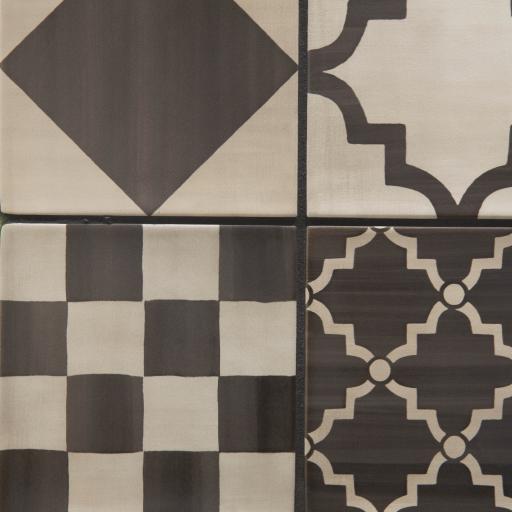 L'Officine Universelle Buly, a new one stop shop steeped in yesteryear
Categories : Lifestyle, published on : 10/25/17
The second Parisian location of l'Officine Universelle Buly can be found at 45 Rue de Saintonge in the Marais district, and it is steeped in the legend of a cosmopolitan and avant-garde Paris.
This really is a delightful and design-oriented one stop shop. Here you can find a cosmetics counter, Japanese bakery, café, florist and pop-up store.
Behind the counter of the apothecary and master perfumer, beauty secrets and creations from throughout the world combine with know-how, craft and noble materials to revive the golden age of French cosmetics of the late 18th and 19th centuries. The glass panelled oak cabinets and fittings are made in the French tradition of cabinetmaking and carpentry.
Beautiful wood covers the walls, adorned with bronze castings and Pompeiian frescoes up to the ceiling. Behind the red marble counter that faces the green marble of the Officine is the Café Tortoni, a recreation of the hangout of the fashionable in-crowd of the merry boulevards of the Chaussée d'Antin in the 19th century.
Cafés minutes, hot chocolate, ice cream and other seductive surprises are served on a silver platter echoing the protocol of yesteryear.
Right next door, a small display offers sweet 'onigiris', small Japanese snacks recognisable by their seaweed wrap.
Then, in a small room with the appearance of a sculpture workshop, bouquets of flowers and leaves are hung to dry and Miyoko prepares bouquets arranged by hand.
Finally, beneath the adjacent courtyard canopy, you can discover a pop-up boutique offering a fashion collection for both men and women that is artfully balanced somewhere between London and Paris.
This place in its entirety offers a timeless poetry that adds considerably to the charm of Paris.
45 Rue de Saintonge, Paris 3rd arrondissement
Less than 15 minutes from the Hotel Fabric
Tel. 01 42 72 28 92
Open Tuesday to Sunday from 10:00 to 20:00.
Photo: Officine Universelle Buly - Marais