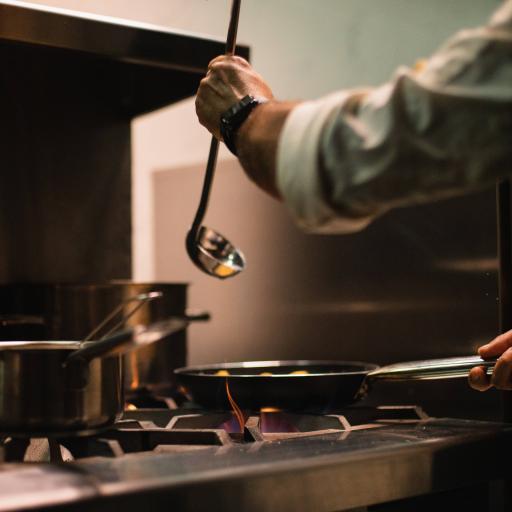 Lucas Carton, a unique gastronomic experience in Paris
Categories : Eating, Lifestyle, published on : 5/19/23
The Lucas Carton restaurant is an emblematic place of Parisian gastronomy, located in the Madeleine district. Since its creation in 1839 by the architect Charpentier, it has maintained an unprecedented charm and prestige.
First called "La Taverne de France", it quickly became extremely popular in the Paris of Napoleon III before being renamed "Lucas" in 1880.
It was under this new name that the restaurant was also beautifully decorated in the Art Nouveau style by Louis Majorelle. The cabinetmaker carved all the woodwork in maple, lemon and sycamore over a period of four years, creating a unique setting that has been classified as a cultural heritage site and makes this restaurant a unique place.
In 1924, the new owner, Mr. Carton, gave the restaurant the name "Lucas Carton". Since then, it has welcomed several generations of chefs, including the current chef Hugo Bourny.
With more than 15 years of experience working with famous chefs such as Arnaud Donckele and Hélène Darroze, Chef Bourny offers a cuisine based on balance, emotion and intuition, using the best ingredients from the French terroir accompanied by a high level team.
The restaurant offers three different menus in 4, 5 or 7 courses, with the possibility of adding a wine pairing. You can also choose your favorites among all the creations available on the menu.
Don't wait any longer to discover the incredible culinary experience that Lucas Carton offers. Reserve your table now and dive into a world of flavors and refinement.
Do not hesitate to visit the official website of the restaurant to discover the complete menu and reserve your table now!
Photo ©Duane Mendes - Unsplash