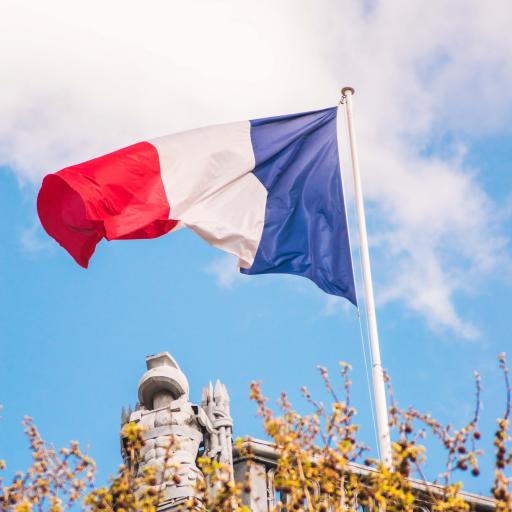 Made in France Expo 11th edition
Categories : Exhibition, Lifestyle, published on : 11/3/23
The Made in France Expo, an essential event celebrating French craftsmanship, will open its doors from November 9 to 12, 2023, at the Porte de Versailles Exhibition Center for its 11th edition in Paris.
Over four days, this unique event will spotlight the diversity of skills and products manufactured in France, drawing over 1,000 exhibitors ready to unveil their creativity and expertise to visitors. A range of activities and surprises await enthusiasts of local products.
This exceptional opportunity allows you to immerse yourself in the world of French manufacturing across various sectors, including fashion, decoration, gastronomy, innovation, high technology, childhood, tourism, and much more. The Made in France Expo is the perfect place to discover and purchase thousands of high-quality products, all designed and manufactured in France.
Among the activities on offer, you can partake in blind wine tastings organized by Vinitem, attempting to guess the region, grape variety, and aromas.
The expo will also present innovative product launches. Mademoiselle d'Ennery will unveil new silk scarves adorned with the map of Paris, while Hoope will offer cereals filled with chocolate-hazelnut and spirulina spread, a recipe with a Nutriscore A, and certified organic.
The Made in France Expo offers a variety of product tastings to satisfy every palate. The Thermomix booth features delicious hot chocolates available at specific times each day.
The Made in France Expo goes beyond product tasting, offering fascinating demonstrations and workshops. You can discover anti-drowning t-shirts through a simulation in a water tank with a 15 kg mannequin, observe a licensed optician cutting and shaping lenses before your eyes, explore the latest lipstick shades, enjoy a nail polish application, and much more.
Craft enthusiasts can attend presentations of traditional jewelry-making techniques, including metal cutting and texturing, ceramic object modeling demonstrations, such as cups and bowls, or the creation of cement tiles without presses on a glass sheet, an original technique from India that allows for tile creation without traditional tools or machinery.
The Made in France Expo also celebrates deserving companies actively engaged in the Made in France initiative. The Grand Made in France Awards, distributed across several categories, recognize excellence and commitment to French manufacturing. Visitors will have the opportunity to discover these exceptional brands and participate in various competitions and demonstrations during the expo.
Don't miss this extraordinary event that highlights the creativity and excellence of products made in France. The Made in France Expo is the ideal opportunity to support local businesses and discover high-quality products while enjoying exciting activities and demonstrations.
Photo ©Latrach Med Jamil - Unsplash