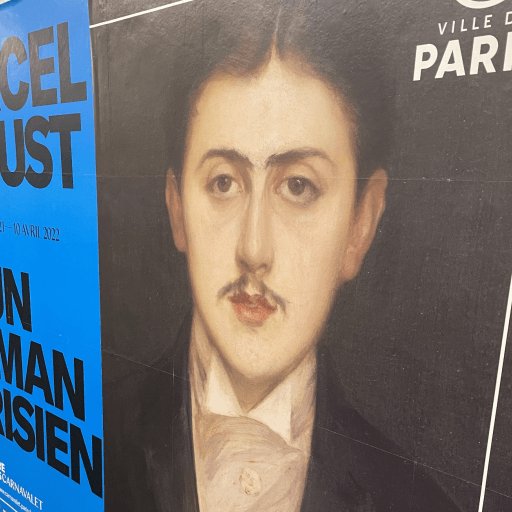 "Marcel Proust, a Parisian novel" at Carnavalet Museum
Categories : Exhibition, published on : 1/11/22
The Carnavalet Museum offers to all lovers of literature an exhibition dedicated to Marcel Proust and in particular to his link with the City of Light.
You can discover about 280 works from public and private collections that trace the life of this great writer, the great Parisian neighborhoods where he lived but also his creative world, through a selection of his personal objects from the room where he wrote his novels.
A part of the exhibition is entirely dedicated to the author's most famous novel: À la recherche du temps perdu. In order to immerse you as much as possible in his universe, many excerpts from archival films, film adaptations and sound recordings have been selected.
The perfect opportunity to discover or rediscover Marcel Proust and his grandiose pen.
Until April 10, 2022. Open Tuesday to Sunday from 10:00 am to 6:00 pm.