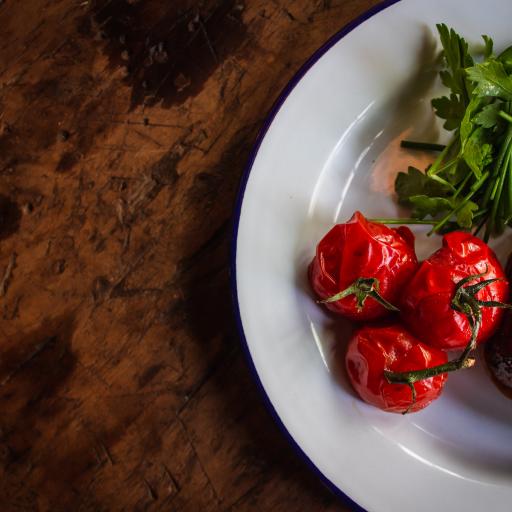 Marchon, a vegetal restaurant in the 11th district of Paris
Categories : Eating, published on : 3/28/23
Chef Alexandre Marchon describes his cuisine as instinctive, gourmet, gastronomic and committed, adjectives that make you want to try his eponymous restaurant.
At the "Marchon" restaurant, located in the lively rue Saint-Maur, you will be able to taste a French cuisine mainly vegetal, based on fresh and seasonal ingredients carefully selected, coming from committed French producers.
The ecological issue and the protection of the environment are at the heart of the chef's gastronomic creations. For this reason, vegetables are the protagonists of the dishes and the meat and fish, also coming from responsible producers, play the second role in the plate.
The restaurant offers several lunch menus between €32 and €69 and a "Carte Blanche" menu for lunch.
As you can imagine, the menu changes regularly to always guarantee the freshest products and adapt to the chef's inspiration.
A little extra, the restaurant has received three Ecotable macarons!

Open Monday to Friday from 12:00 to 15:00 and from 19:30 to 22:30. A 13-minute walk from the Hotel FABRIC.
Photo ©Louis Hansel - Unsplash