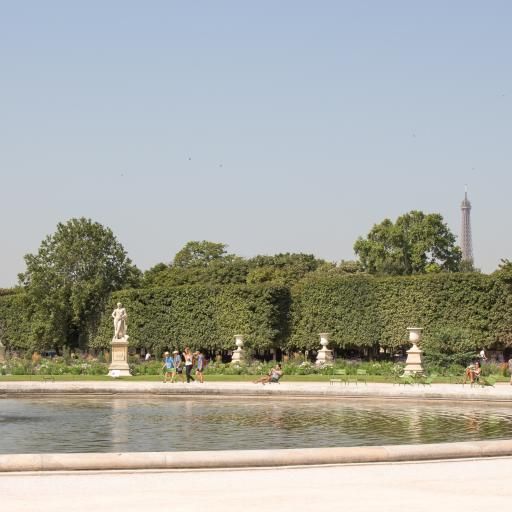 Matisse exhibition at the Musée de l'Orangerie
Categories : Exhibition, published on : 3/10/23
The Musée de l'Orangerie presents a new exhibition dedicated to Matisse, the leading artist of Fauvism, who also asserted himself in artistic currents that signed the XXᵉ century such as Cubism and abstract art.
The works selected for this exhibition were all created in the 1930s, when Matisse traveled to Tahiti and imbued his works with a new wave.
It is thanks to the great magazine Cahiers d'Art that the artist's creations were highlighted and have reached our days.
Through magnificent and little-known works from museums across the Atlantic, this exhibition will allow you to understand the debates and reflections of the time. You will discover the radical artistic choices of the painter, Matisse's competition with Picasso, as well as comparisons with many other artists of the time, such as Kandinsky, Le Corbusier, Mondrian, or Duchamp.
The richness and complexity of Henri Matisse's sculptures, drawings, and paintings are highlighted through a powerful selection of works as well as several issues of the magazine "Cahier d'art" which has promoted the painter's artistic journey throughout his career.
"Matisse. Cahiers d'art, the pivotal 1930's" is an exhibition not to be missed. And of course you can enjoy a moment of relaxation in the Jardin des Tuileries!
You can buy your tickets on the official website of the Orangerie or on our website in the Conciergerie section!
Until 29/05/2023. Open every day except Tuesday, from 9 am to 6 pm. Friday until 9 pm.
Photo ©Kirsten Drew - Unsplash