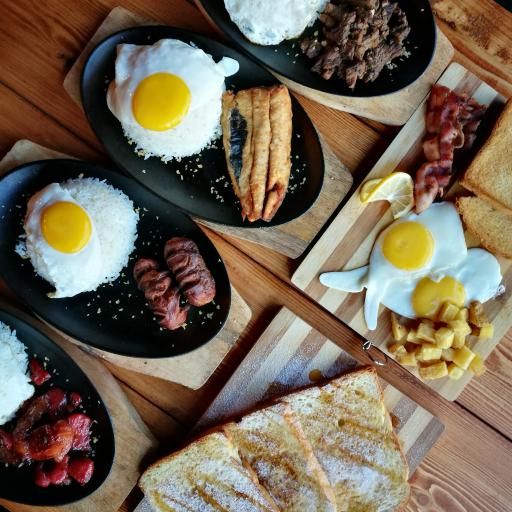 "Moeuf", an original restaurant in the heart of the Marais !
Categories : Eating, published on : 5/13/22
All the "Egg Addicts" will find their happiness at "Moeuf", a restaurant with an original concept in the heart of the Marais.
As you may have guessed, the main ingredient of this unique cuisine is the egg! You will find of course the essential recipes of the tradition, eggs Benedict, scrambled eggs, omelets, croques madame and more, but also unique recipes to try out absolutely!
You will be able to taste the different "Pizz'omelettes", pizzas based on omelette, "egg muffins" or "eggdwich".
All the products are fresh, local, and organic. The welcome is warm, you will feel like in a country house in the middle of Paris!
Photo ©Christopher Alonzo - Pexels