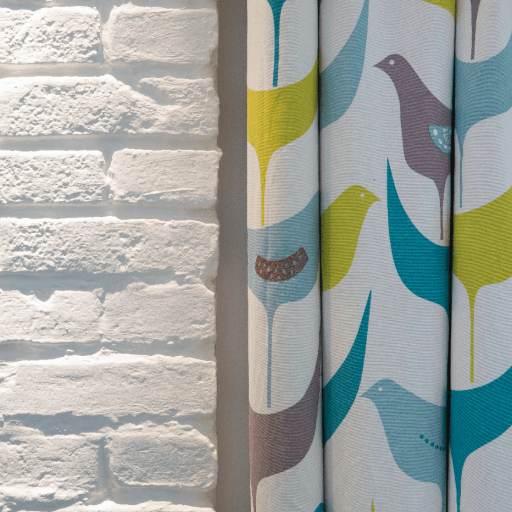 Nature through the front door!
Categories : Lifestyle, published on : 4/12/16
With tent, sleeping bag and lanterns, Nature & Découvertes has set up camp in the heart of the Marais. In this new concept store of 500 m2, the largest yet opened by this prominent chain, nature has a prominent place and its delights can be expressed freely. Branches, twigs and leaves form a cocoon at the entrance to the premises that invites urbanites to reconnect to the natural world. Spread over two levels of fabulous architecture, the selection of objects for the home and must-have items reflecting the bivouac spirit are shown off in an appealingly low tech atmosphere. The tea bar, near the library, is another shelter that we cannot do without in our quest for authentic simplicity. A flagship store for this dynamic brand and a real find! JR.
20 bis Rue Sainte Croix de la Bretonnerie, Paris 4th arrondissement
A 20-minute walk from the Hotel Fabric
Open daily from 11:00 to 20:00, and until 20:30 on Friday and Saturday
www.natureetdecouvertes.com
Photo credit: Nature & Découvertes