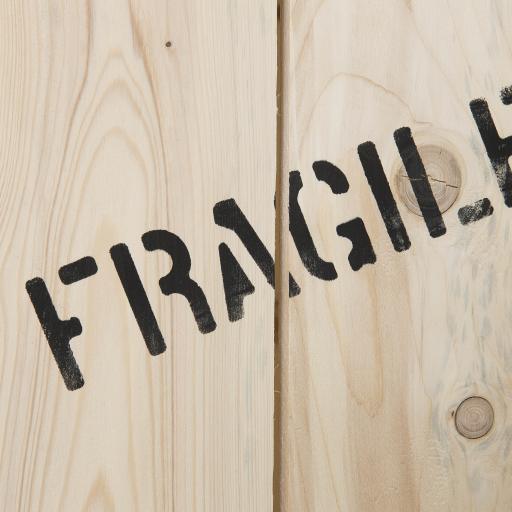 New address for the detox food lovers - La Guinguette d'Angèle
Categories : Lifestyle, published on : 5/15/17
A true open air coffee. Colorful garlands, wild flowers on the wood tables, climbers and other succulents on the roof, living colors and bargain hunt tableware that we could think was taken from grandma's cupboard. A true female universe on the Angèle's way.
And as Angèle does everything properly, the frontage color can be also perceived as starter from what we will have on the dish. A colorful and natural flavors explosion.
Angele invites us to the gluten-free, raw and vegan universe in a women environnent. At this address dont be afraid to eat raw vegetables, seeds and flowers as they make part from dishes to offer benefits to your body.
Each day, the « Guinguette d'Angèle » tea room propose an unique menu that you can complete with desert and juice :
1st menu : A soup + 1 salad + 1 cookie + detox juice €
2nd menu : A lunch box + 1 cookie + detox juice €
You can find all the different menus on the counter, which will make more difficult your final choice. We also suggest you to take away as there are only a few places to seat. A very nice place to taste your order could be the Square Gardette, some meters away from it.
But before leaving and if you have the time, we also suggest you to try the dry products of the delicatessen which you can find just next the recipe books of Angèle.
A French unique experience that the Hotel Fabric team recommend to all the healthy food fans !
2 avenue du général Renault, Paris 11th
At 5 minutes by walking from the Hotel Fabric
Open Monday to Friday from 08:30am to 6pm.