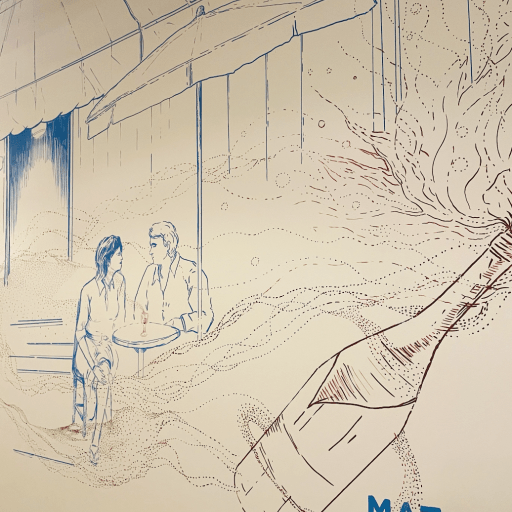 OenoVice, wine bar and more..
Categories : Eating, Drinking, published on : 11/26/21
In the heart of the 11th arrondissement, close to the Fabric hotel, you will find OenoVice, an intimate and cosy wine bar that will allow you to discover the richness of French oenology, but not only...
Once there, you will be welcomed by Simon, a wine lover and champagne expert who has concocted for his guests a menu offering the best products from all regions of France.
The priority of this place is to allow you to live a moment of conviviality and to taste good products at affordable prices.
Concerning the cooking, the chef of the restaurant will know how to delight your taste buds thanks to her creations with Indian and Reunionese influences in the form of dishes to share. Everything is made from seasonal and quality products.
If you wish to spend a convivial moment in a warm setting and taste excellent products at affordable prices, the OenoVice is made for you.
For any reservation do not hesitate to ask the reception.
5 minutes walk from the hotel FABRIC
Dinner: from 6pm to 10:30pm (Tuesday to Saturday)