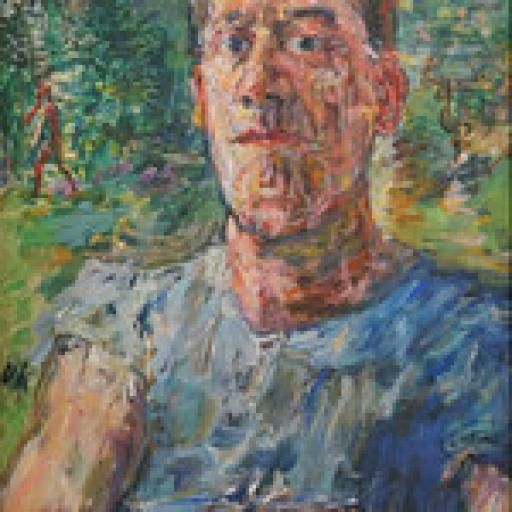 Oskar Kokoshcka at the Museum of Modern Art of Paris
Categories : Exhibition, published on : 1/24/23
The Museum of Modern Art presents a retrospective of the work of Oskar Kokoschka, an Austrian painter, writer, playwright and poet, who succeeded in representing the moods of his time with unparalleled intensity.
Through his works of art, Kokoschka wished to highlight the artistic and intellectual upheavals of early 20th century Vienna. His often provocative ideas made him the enfant terrible of Vienna, an image supported by his colleagues Gustav Klimt and Adolf Loos.
His talent as a portraitist allowed him to depict the interiority of his models, part of Viennese society, with a unique power. During his years as a teacher at the Dresden Academy of Fine Arts, he sought out new expressive forms that led him to travel to Europe, North Africa and the Middle East.
Upon his return to Vienna, the Nazis called him a "degenerate artist" and removed his works from German museums. The painter thus committed himself against fascism and became a reference figure in the intellectual scene.
In this retrospective, you will be able to admire about 150 of the artist's most significant paintings and discover the importance he gave to painting during the journeys he made in his life.

Photo ©Jean-Pierre Dalbéra - Flickr