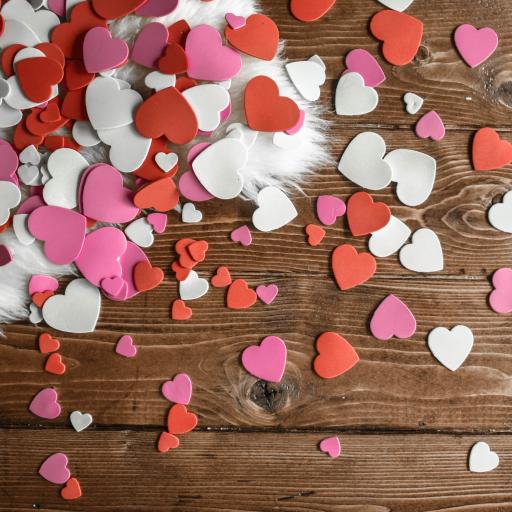 Our selection of romantic restaurants for Valentine's Day
Categories : Eating, published on : 2/11/22
The day of love is just around the corner! What better occasion than Valentine's Day to treat yourself to a romantic evening with your significant other? We've put together a selection of restaurants in the neighborhood with a cozy, intimate atmosphere, perfect for your romantic time together.
GrandCœur
Our favorite restaurant of the moment is a former post office, located in a paved courtyard in the Marais. The GrandCœur will make you melt with its rococo atmosphere and will delight you with a menu established according to the season and a refined cuisine. Its little plus? A two-starred chef, Mauro Colagreco, who will delight your taste buds.
41 Rue du Temple, 75004 Paris. A 20-minute walk from the hotel Fabric
Qui Plume la Lune
This starred restaurant welcomes you as privileged guests in a cosy and romantic setting. For your meal, trust the chef Jack Ribault. Indeed, no fixed menu is proposed, then, let you guide by the improvised menus of Qui plume la Lune.
50 Rue Amelot, 75011 Paris. 15 minutes walk from the Fabric Hotel.
Hôtel du Nord
On the banks of the Canal Saint-Martin, in a 1930s décor reminiscent of the great hours of French cinema, the hôtel du Nord welcomes you for a romantic dinner. The menu adapts to the seasons, highlighting the simplicity of the products, to create an authentic cuisine, but revisited, rich in local flavors.
102 Quai de Jemmapes, 75010 Paris. 15 minutes walk from the Fabric Hotel.
All the team of the Fabric Hotel wishes you a great Valentine's Day!
Photo ©Element 5 digital - Unsplash