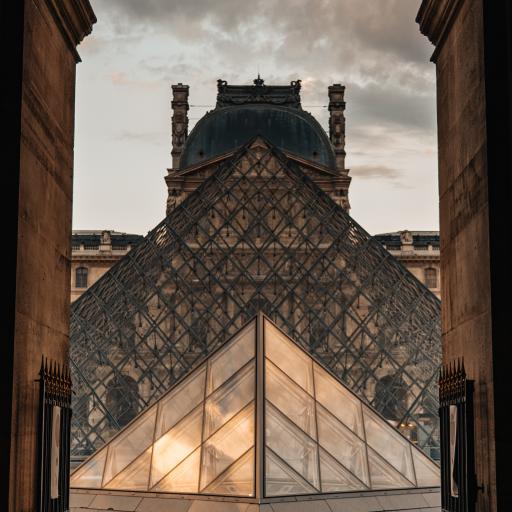 "Paris-Athens" exhibit at the Louvre Museum
Categories : Exhibition, published on : 10/1/21
On the occasion of the bicentenary of the Greek Revolution of 1821, the Louvre Museum hosts an exhibition that traces and highlights the links between Greece and European culture.
The discovery of Ottoman cities has always inspired European intellectuals and artists. Moreover, some European countries supported the Greek War of Independence militarily and financially. As a result, the New Greek State founded in 1834 was largely influenced by the European presence, especially by German and French neoclassicism.
This exhibition brings together a collection of approximately 350 works that allow us to grasp the identity of Greece and to rediscover the birth of a modern state thanks to the artistic wealth of Greek antiquity.
Until February 7, 2022. Open every day except Tuesday from 9 am to 6 pm.
Photo ©Dario Mueller