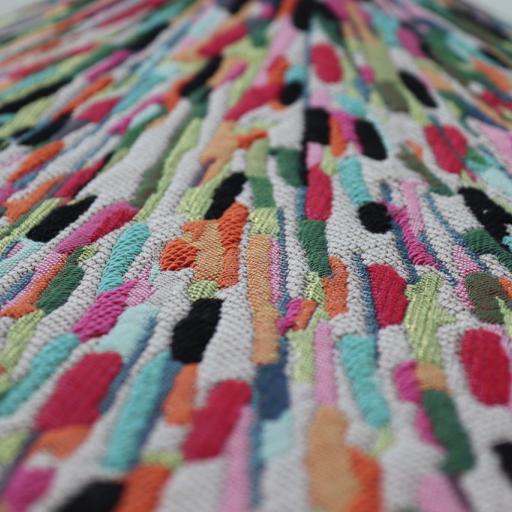 PARIS DESIGN WEEK 2021
Categories : Exhibition, Lifestyle, published on : 9/7/21
The 2021 edition of Paris Design Week will take place in the capital and is set to be a time of renewal. The theme is Desirable Development, a reflection led by design professionals on the daily practices of society in terms of consumption, work and even leisure.
The goal is to rebuild ourselves while keeping an enthusiastic and creative attitude. The 350 participants in the event will present their innovations to make tomorrow's world more environmentally friendly and more in harmony with nature. Many young talents, editors and craftsmen will show to the public their idea of balance between technology and traditional know-how in order to renovate without renouncing to the traditions transmitted from generation to generation.
Several thematic walks are planned in four districts: the Left Bank, Palais Royal-Marais-Bastille, Opera-Concorde-Etoile and Pigalle-Barbès-Stalingrad.
All information is available on the official website of Paris Design Week
From September 9th to 18th 2021
Photo ©Jules Pansu x Elise Fouin Design Studio