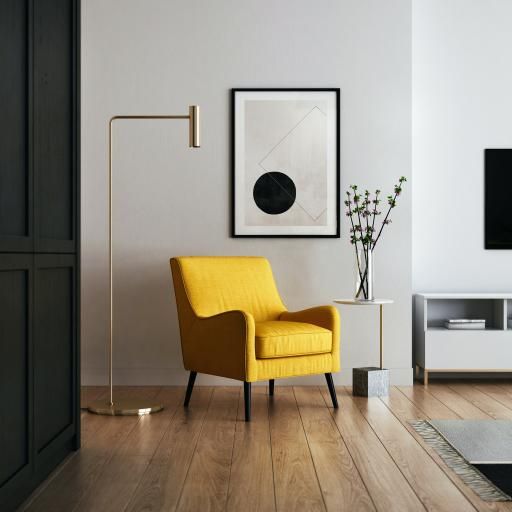 Paris Design Week 2023
Categories : Exhibition, Lifestyle, published on : 9/5/23
The eagerly awaited week for design and interior enthusiasts actually spans for 10 days! From September 7th to 16th, 2023, the city of Paris hosts the unmissable event of Paris Design Week. This event promises to captivate visitors' imaginations with innovative exhibitions, informative conferences, and surprising artistic installations. This edition offers an exclusive opportunity to explore the latest trends in design and immerse oneself in a realm where creativity and inspiration reign.
Simultaneously with the Maison&Objet Fair, taking place from September 7th to 11th at the Paris Nord Villepinte Exhibition Center, Paris Design Week sheds light on the diversity of design fields, ranging from furniture to fashion and from architecture to technology. This year's edition revolves around the theme "Enjoy". This wellspring of inspiration pledges to plunge participants into a world of domestic pleasures through humor, boldness, and eccentricity-infused artistic installations. Iconic Parisian locations like the Orangerie of Hôtel de Sully and various nooks scattered throughout the city metamorphose to bring this theme to life, promising no shortage of astonishment!
More than 470 participants showcase their creativity in reimagining the contours of contemporary living spaces. From both sides of the Seine, encompassing iconic addresses and hidden gems, established creators as well as emerging talents explore new dimensions of design. Captivating workshops unveil projects that amalgamate art, exceptional craftsmanship, and design. If you're at Hotel FABRIC, feel free to peruse the list of participants in the Marais République Bastille sector. There, you can discover unique and inspiring pieces that encapsulate the essence of innovation and are sure to ignite your own inspiration.
Paris Design Week also offers a platform for artistic talents from around the globe. Cultural institutes from various nations converge on the city to present their distinctive design visions. The Swedish Institute, the Finnish Institute, and many others become exceptional showcases for these international creations. This convergence of perspectives reinforces Paris's standing as a global design capital, a place where cultures intersect and merge to craft a truly immersive experience.
As with each passing year, Paris Design Week establishes itself as a pivotal event for design enthusiasts, industry professionals, and curious minds alike. This exceptional event celebrates creativity, innovation, and artistic expression in all their forms. Whether you're a novice or an expert, Paris Design Week beckons you to delve into a realm of beauty, originality, and craftsmanship within one of the most iconic cities in the design realm. Let yourself be carried away by ten days of discovery, wonder, and inspiration!
Don't hesitate to visit the event's official website for further information and to immerse yourself in the vibrancy of the City of Light. The team at Hotel FABRIC's Reception is at your service for any inquiries.
Photo ©Kam Idris - Unsplash