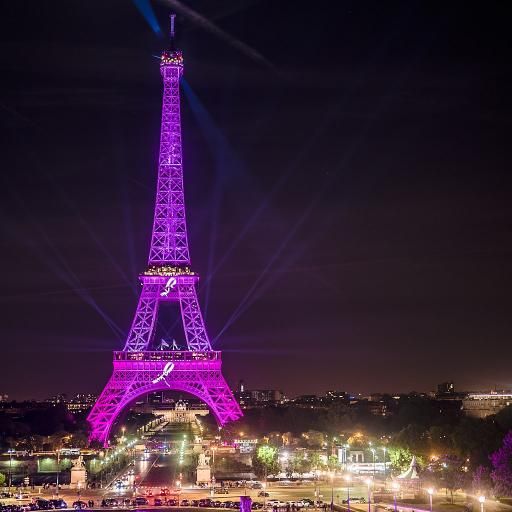 Paris dresses in pink for the "Octobre Rose" !
Categories : Lifestyle, published on : 10/11/22
Like every year, the month of October Paris dresses in pink!
This period of the year is dedicated to raising awareness about the fight against breast cancer, and for the occasion the City of Light hosts several operations to unite Parisians in this essential fight.
You will be able to take part in giant free yoga classes organized by the Cognacq Jay Foundation, but also practice your favorite sport activity by doing as many kilometers as possible within the framework of the "Pink October connected".
Do not hesitate to visit the official website to register and participate in the initiatives organized in the name of research and prevention.
Photo ©Yann Caradec - flickr